Located in the heart of a bustling seaside town, Find out how you could be part of the Morecambe's only covered shopping destination.
The 78,700 sq ft centre boasts 38 units with a 3.5 million annual footfall and has a value range of 10-15 million.
Download our lettings information brochure
Lettings
For enquiries on available units and further information on becoming part of the number one retailing destination in Middlesbrough, contact: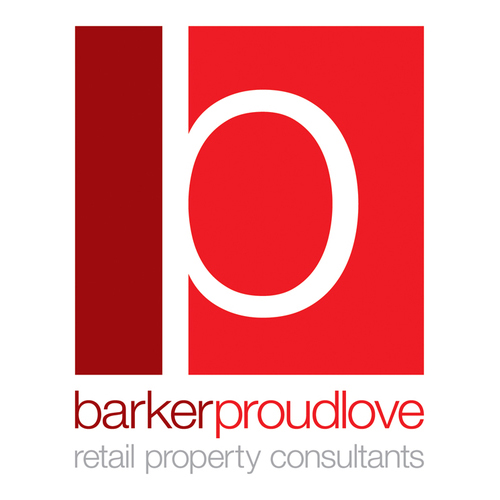 Barkerproudlove
Jonathan Newns
T: +44 (0)113 212 3501
M: +44 (0)7796 686469
E: jonathan@barkerproudlove.co.uk
Commercialisation, Advertising & Promotional Space
Whether you're looking to launch a new product, publicise your services, reinforce you market position or identify new customers, the promotional spaces in the Arndale Centre present an excellent opportunity with thousands of customers visiting every week.
There are several promotional areas within the shopping centre which are managed by our commercialisation agency Forum RCP. For more information on commercialisation and advertising opportunities within the Centre please contact Forum RCP:
---
Advertising 
Creating market leading propositions, the Elonex Digital Network includes large format roadside LED advertising billboards situated on the busiest transport routes in the Midlands, including Europe's largest roadside LED screen close to the M6/M5 interchange, digital screens at major Entertainment Venues, digital screens in Shopping Malls across the UK and digital screens at many of our best known Sports Stadiums.
For opportunities in the Arndale Shopping Centre contact: